Residential Plumbing Services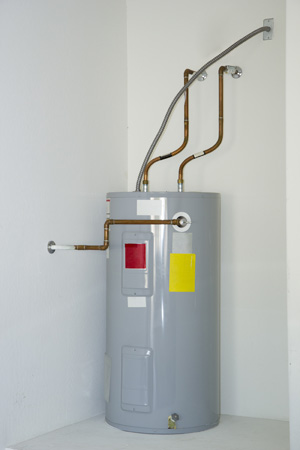 What seems like a minor clog could soon turn into overflowing from your toilet or sink onto your floor. Then, the puddle grows and spreads, reaching the rug and causing additional damage.
When you've found yourself in this predicament, turn to the trusted plumbers at M.J. Fahy. Our team of experts deals with repairs to full installation, handling toilets, sinks, sump and sewage pumps, and appliances.
No matter if the job involves a single bathroom or a full house, you can count on us for comprehensive service, ADA compliance, and code requirements. Have us:
Repair, install, or unclog toilets, faucets, and sinks.
Work on tubs, showers, and whirlpools.
Clean your drains.
Repair and install garbage disposals and dishwashers.
Install and repair water treatment systems, including whole house filters, water softeners, and neutralizers.
Perform custom jobs.
Repair damaged piping.
Fix any frozen or leaky pipes.
Winterize your home's plumbing.
Install and repair water heaters, including electric, gas, and oil models.
Along with these standard services, our team designs plumbing, HVAC, and fire protection systems for new structures:
Load calculations
Equipment selection
Drawings and submittals
Project management
Why wait on plumbing services? Address the clog or leak now to prevent future damage. To schedule an appointment or learn more, contact our experienced team today.