Commercial Heating & Air Conditioning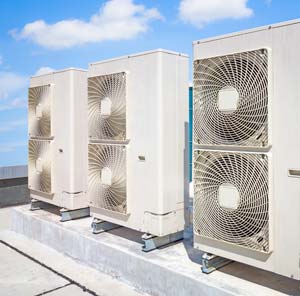 Poor ventilation, air conditioning, and heating make everyone miserable. In your facility, you'll hear the system making noise, while employees may complain about dust, dirt, and allergens. Not only that, the monthly energy bills reflect when the system's not working efficiently, and you'll be facing high costs until you find out what's wrong.
When your building's HVAC system doesn't operate to its full potential, you need M.J. Fahy to examine and repair it. Our team of experts has extensive experience designing, laying out, and repairing heating and air conditioning systems for warehouse, manufacturing, commercial, and institutional facilities. Work with us for:
Steam
As experienced steamfitters, we can:
Do boiler replacement, including high- and low-pressure systems
Install or repair steam process piping, condensate piping systems, and boiler feed systems.
Complete steam trap repairs, replacements, and surveys.
Work with vacuum and condensate systems.
Our team handles all types of hot water applications: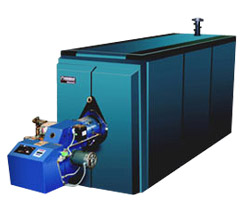 Hot Water
New system design and installation
Modular boiler systems design and installation
Boiler replacements
Radiant space heating and snow melting equipment
Outdoor reset and boiler staging controls
Energy Management Controls
Hot Air & Air Conditioning
Our technicians perform a range of services for warm and cool air systems.
Have us install or repair the following:
Furnaces
Dehumidification
Make-up air units
Gas-fired roof top replacements and new installations
Split system air conditioning systems
Air conditioning service and repair
Combustion make-up air
Ventilation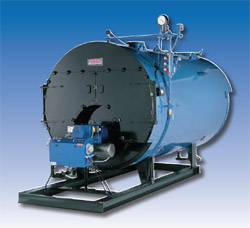 Suspended Gas-Fired Equipment
As our team has comprehensive experience installing and repairing a range of heating systems, let us evaluate yours for optimal cost efficiency.
We can examine:
Gas-fired propeller unit heaters
High efficiency infrared gas-fired heating equipment for warehouses and manufacturing facilities
Burner Replacements & Upgrades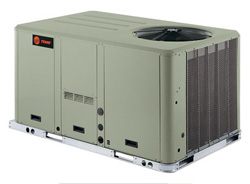 An existing method might not be the most cost efficient, or could be performing poorly in other areas. To determine if your existing burner needs to be replaced or upgraded, we can:
Examine the existing heating method.
Replace any old or inefficient equipment.
Help reduce operating expenses.
Work with oil, gas, and gas/oil combination burners.
Let M.J. Fahy address and meet all of your commercial HVAC needs. To schedule an appointment, contact our Connecticut location today.