Meet The Team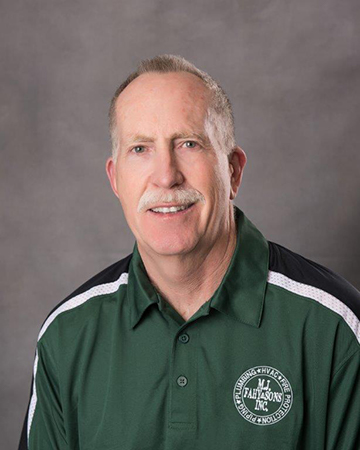 Francis Fahy Jr.
Fran has 44 years of experience providing commercial and residential HVAC, plumbing and fire protection services. He joined the family business in 1976 and holds several industry licenses and certifications, including Heating & Cooling, Plumbing, Fire Protection, Sheetmetal & Solar Thermal and OSHA-30. Fran has a passion for designing all types of mechanical systems and can support his designs with CAD drawings. The diversity of Fran's knowledge and skills has allowed the company to continue offering solutions to all our customers' mechanical needs.
---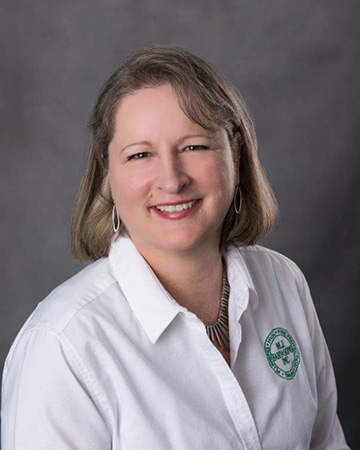 Christine Fahy
Chris has been with MJ Fahy & Sons Inc. for 26 years, serving as Office Manager & Accounts Payable. As the wife of Francis, she brings a personal passion to the success of the company.
---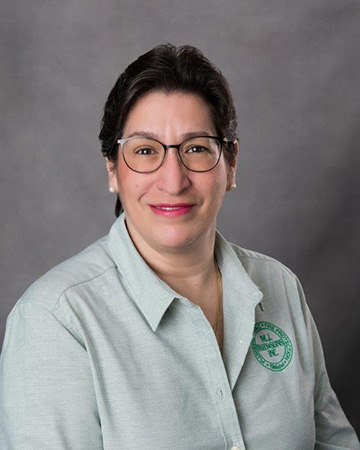 Tina Cruz
Tina has 27 years of experience with the company. Her excellent customer service skills and knowledge are a great representation of the MJ Fahy & Sons mission. Tina's other skills include scheduling service calls and managing accounts receivable. Tina is extremely dedicated and proud to be a valued member of the office team.
---