HVAC Technician Waterbury CT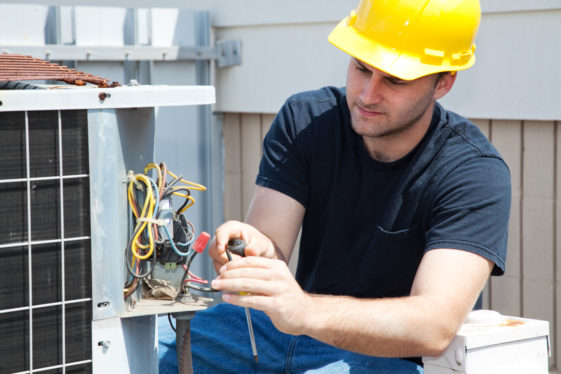 We have an immediate position available for an S1 or S2 licensed HVAC Technician.
Job Responsibilities:
Service and repair of residential and light commercial Heating and Air Conditioning equipment.
Specific Duties:
Clean, service and trouble-shooting of residential oil burners, gas boilers and light commercial boilers
New equipment installation and service
Qualifications:
Professional licenses State of CT, B2, S1, S2, D1, D2
Valid and clean driving record
EPA certifications for refrigerant
Lead- certified
OSHA-10 certified
Enthusiastic, and willing to work overtime
Hand tools required
Background check and Drug testing
Job Benefits:
Competitive hourly wage
Company vehicle
Overtime available
401K
Medical and dental benefits
Holiday, sick and vacation pay
If you are the type of person that takes pride in their work and enjoys a team atmosphere, submit your resume today!